The Ultimate Election Candidate search engine and Campaign Media manager.
Now Taking Pre-Orders For Mobile Application
Our startup MVP,
Best Candidate!
Our startup MVP, Best Candidate! The first and only Election Candidate Search Engine, and Campaign Media Management system. This mobile application is developed to promote successful Candidate search, and provide a centralized location for voters to get information and updates straight from the candidates themselves. At the same time, candidates can manage their profiles, chat directly with BC users, and create a 1 to 1 dialogue platform for their campaign.
Our app/MVP is months away, and our business model is sound. Our team includes our technical gurus, our Candidate content team, our marketing and advertisement team, our CFO, and myself, Gino Herring, Founder and CEO of Best Candidate, Inc.
Seeking seed capital in our upcoming first round of funding. We are due to launch locally in South Florida with proof of concept moving throughout the tri-county area. This election cycle will be hands down, the largest voter turnout in our nation's history. We have come up with an answer to a world-wide problem when it comes to elections. Now our sound model needs sound investment.
For a copy of our deck please IM me or drop me an email. We are always searching for driven leaders to compliment our team, and take Voter Education to the next level.

Elections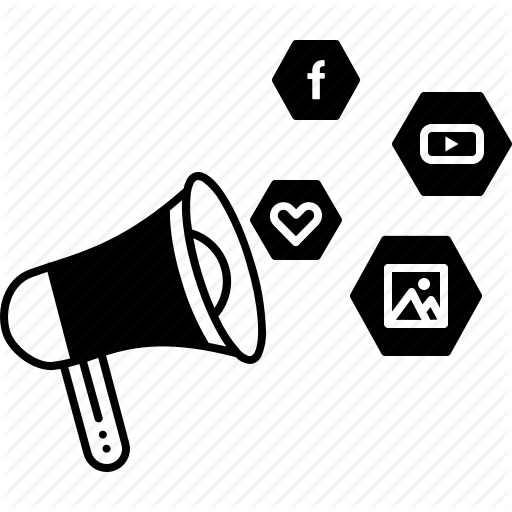 Campaigns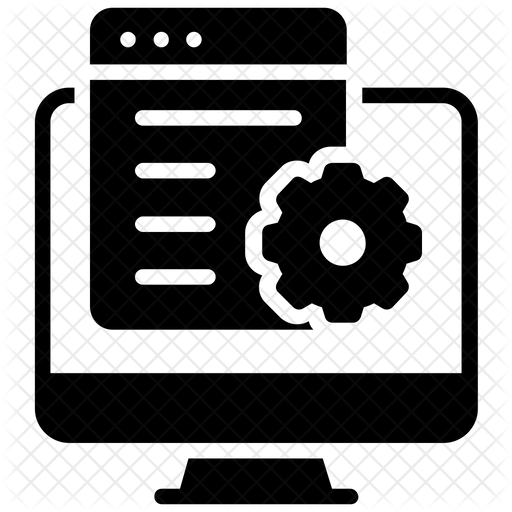 Technology

Candidates

Voter Education​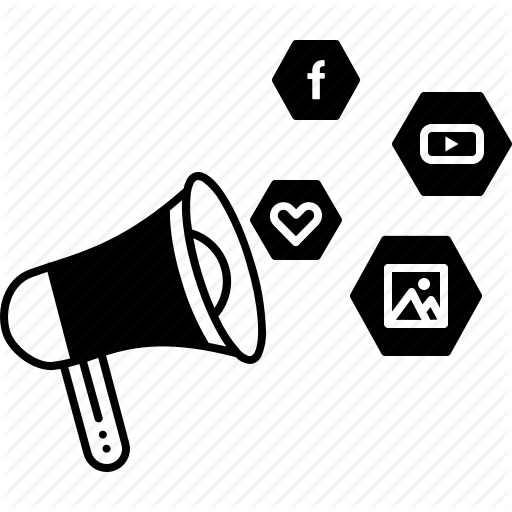 Campaign Management​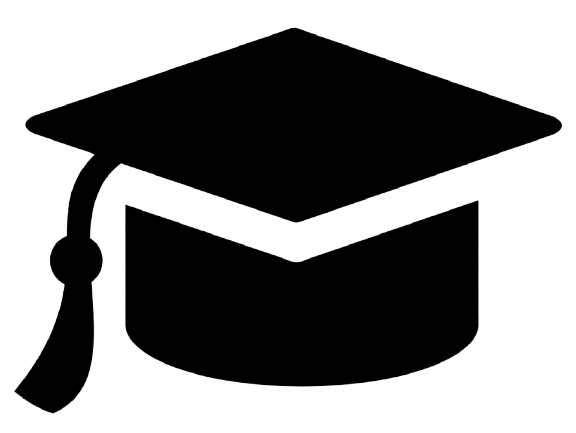 Voter Education

Poll Workers
Voter Outreach​

Civics​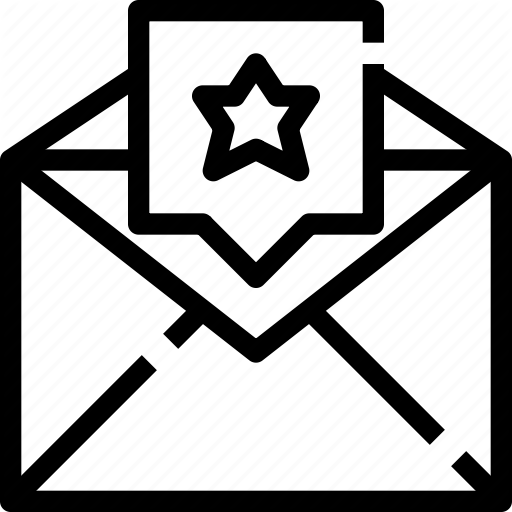 Vote by Mail​

Sample Ballot

Social Studies​
Early Voting​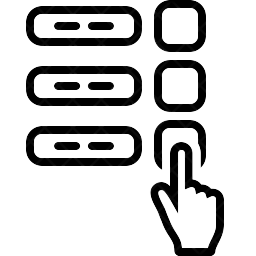 Ballot
Now Taking Pre-Orders for Mobile Application